Services › Workshops
Workshops
The workshops that our school launches on Fridays from 12:00 h. to 14.00 h. are playful activities where a program of innovative activities that enhance personal and social development of our students is performed.
The goal we pursue is the observation, imagination, creativity, concentration, attention, memory, entrepreneurship, psychomotor and social relationships development in an atmosphere of experimentation.
Here we detail the workshops that we are going to offer during the 2021/22 school year:
Pre-School Education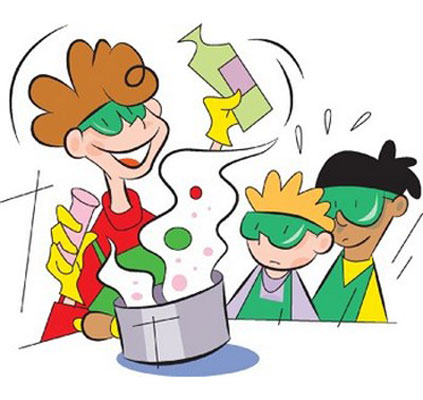 "Experimentation and nature"
This workshop aims to awaken interest in nature and science, understanding the world around us through surprising and entertaining experiential activities.
"Creativity and art"
This workshop aims to promote expressive and artistic ability through different activities, developing the creativity and imagination of students.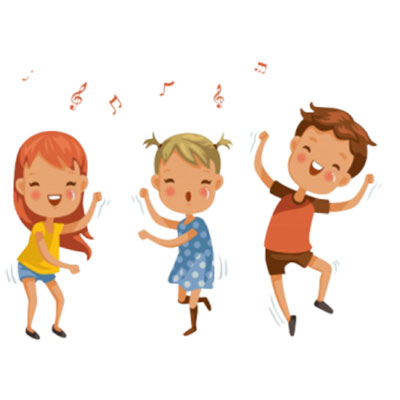 "Dance and movement"
This workshop aims to promote expressive and artistic ability through different activities, developing the creativity and imagination of students.
Primary School - 1st Cycle
"Experiméntame"
"This workshop was conceived to bring children closer to those things that are not magic, that happen thanks to a "how" and a "why". On Fridays we will create our own moments of experimentation, observation and knowledge. Each session will be different. There will be moments for experiments, moments in the allotment, for germination and other tricks to help our plants develop. And, of course, we will enter the world of small things and microbiology, now that viruses and bacteria are so fashionable ... Do you really know what they are? The time has come to "experiment" in the world of science.
"Emocionarte"
We can define emotional intelligence as "the ability to recognize one's own feelings and those of others, learning strategies of self-control and developing social skills". With the "EMOCIONARTE" workshop we want our students to be able to consciously recognize and identify their own emotions, verbalize them, recognize emotions in others (empathy), learn to exercise self-control (managing frustration, stress, sadness, ...), help them to establish and develop healthy social relationships (learning to resolve conflicts) in consonance with each individual's personality. The "SEÑO DE LAS EMOCIONES" will guide them through a world of TALES in the most dynamic and fun way possible.
---
"Ingenio y figura"
Board games are part of our lives, bringing families together, even people of different generations. Board games foster ingenuity, strategic ability, and collaboration. For some time now, they have perhaps begun to form more a part of the lives of the elderly than of the little ones and some of them have been lost. In our workshop we are going to bring life to traditional and current board games, learning to play and creating them with our own hands, reusing some materials and giving new life to others. So, every Friday, we will return home with a board game under our arm which can be shared with the whole family.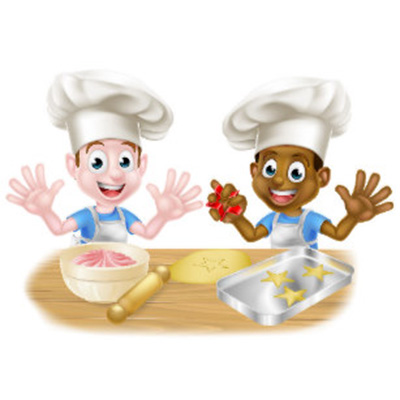 Tenemos mucho arte
Artistic creation helps us reveal and channel our emotions. Through our artistic manifestations we show who we are to others. Art helps us develop our creativity, fostering new neural connections. In this workshop we will develop our collective creativity through art. We will design and produce individual and collective artistic creations, cooperating in an environment that is respectful with ourselves and with other people. This space will bring us closer to the work of different artists from around the world. Ready, Set, Go! Our hands and minds begin to create!
Primary School - 2nd Cycle
Thinking, feeling and doing
We live in a society where the cognitive evolution of the person comes first. Through the course of this workshop, we pursue the promotion of a more holistic vision that includes the development of the emotional dimension of students. To work on this, we will use group dynamics, including games that allow developing situations in which the students experience emotions, empathy and active listening.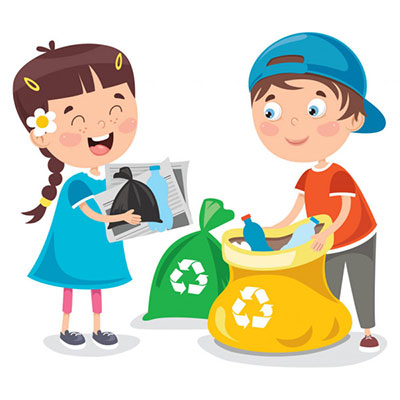 Creative recycling: A world for all.
In our society there is a necessity of confronting a global problem, environmental pollution. Due to this, we have created a proposal to improve the appearance of the environment, to create art reusing recycled material. The aim of this workshop is that students can learn how to reuse all kinds of materials in an autonomous and creative way. It is also necessary, that they know the resources and techniques necessary to be able to make objects out of waste materials, using their imagination and skills. Making them aware of the power that everyone has to reuse any obsolete material they have at home to create all kinds of objects they can think of and reminding them that not everything is rubbish.
---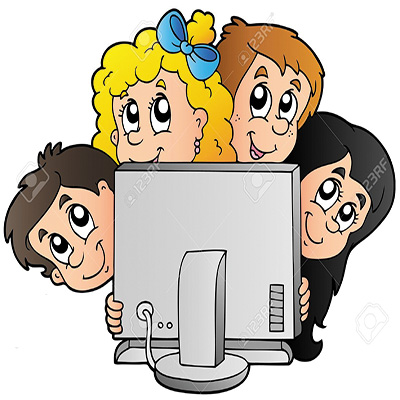 Learning with the computer
Nowadays our students are in direct contact with new technologies both at school and at home. Every day they use computers, mobiles and tablets, but... Do they use these devices correctly? In this workshop, we will work to help students to learn about of the different programmes and applications that can be found to help them in their day-to-day lives.
Multi – Sport
It is designed to work with a recreational-formative way in some of the existing sports disciplines, such as football, volleyball, tennis, rugby, basketball, etc. All of them are combined to achieve a comprehensive development of the pupil. This workshop, not only makes students active participants of their society and teach them basic rules, but also helps them to open up to others and overcome shyness, curb excessive impulses, encourage children to collaborate over individualism, promote the creation and regularisation of habits and teach them to have certain responsibilities, these are some of the benefits of practising sports. In addition, multisport workshops also stimulate children's knowledge of hygiene and health, develop their enjoyment of movement and exercise, increase their motor skills and produce a general increase in coordinated movement.
Primary School - 3rd Cycle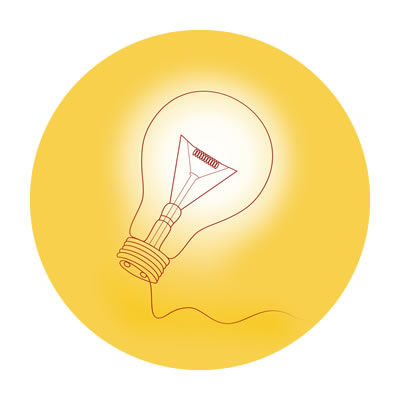 INNICIA Program: We undertake at school
"Emprender en Mi Escuela" (EME) (Entrepreneurship in My School) is an educational program developed by Andalucía Emprende, Andalusian Public Foundation and the Andalusian Association of Schools of Social Economy (ACES), designed to promote entrepreneurial culture among students of Primary Education (5th and 6th grade). The goal we pursue is to enhance the personal and professional younger skills through training in entrepreneurship, connecting the school to the world of business and enabling this group the opportunity to create their own manufacturing cooperatives and selling their products in the real market.